AMERICAN WAGYU & ANGUS BEEF
Jericho Mountain Beef Company
Located on rolling green hills in Newtown, Pennsylvania, Jericho Mountain Beef is new kind of micro cattle ranch producing high-quality authentic American Wagyu and Angus Beef.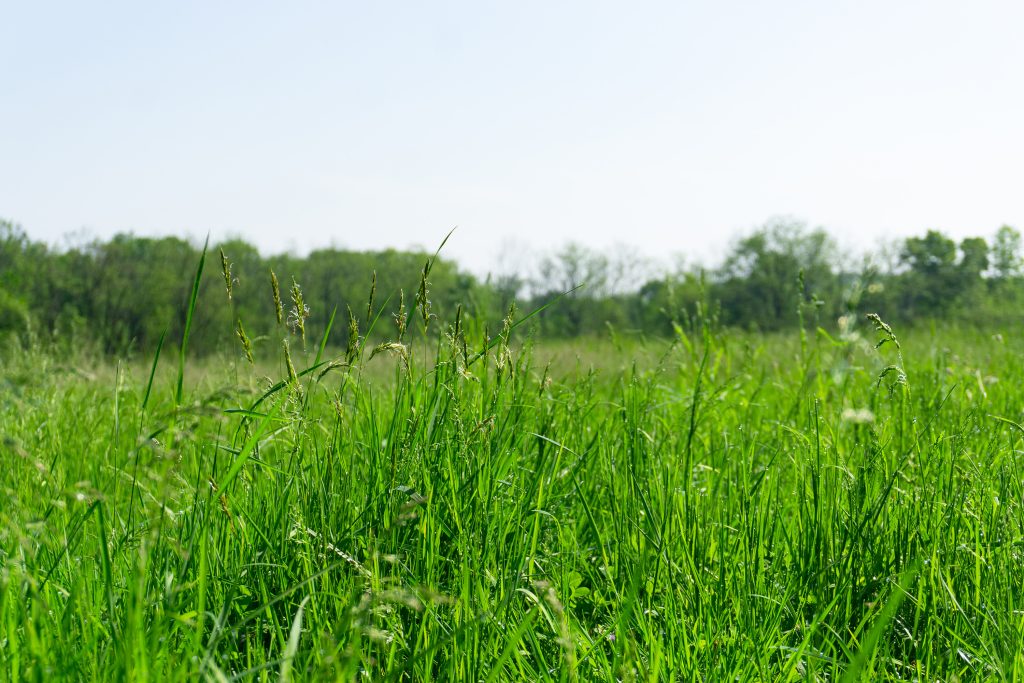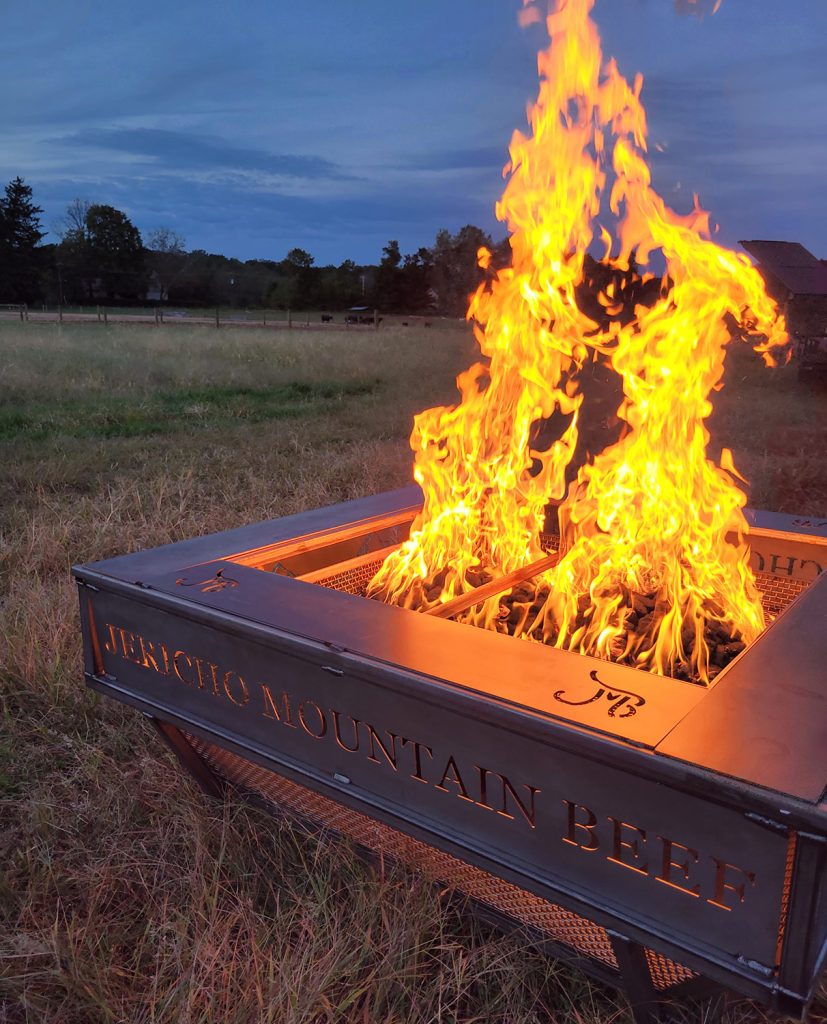 The Jericho Mountain Taste
Responsibly raised and cared for in every step of the process, when Jericho Mountain beef leaves our land, it is on your plate as rich, marbled, and deliciously tender meat.
Have a favorite?
Specialty Items
We are small and because of that can do a lot of things better. If you don't see a cut that your looking for, we will order it on our next processing. All you have to do is ask. While most of our beef is flash frozen during processing and packaging to preserve maximum flavor and freshness, we can provide fresh cuts for specialty orders.  Added bonus, you'll get to meet us cause we delivery those orders directly to your door.
Full Quarter Roasts | Bone In Anything | Rib Roasts | Tomahawk Roast | Custom Aging Options | You Name It